---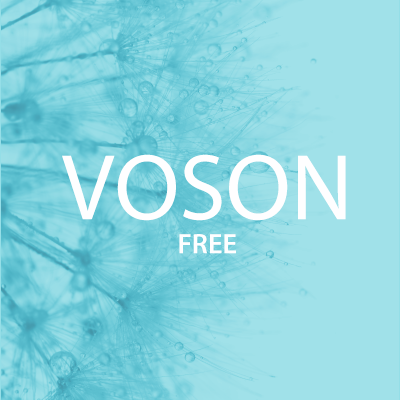 The VOSON Free Tier service level is provided for every registered user! The Free Tier includes a VOSON Activity Unit (VAU) allocation of 50 VAU per month, with a maximum of 10 databases. Because it has a low crawl priority, it is suitable for small networks that do not need to be collected quickly. Free Tier users are supported by the Uberlink Community Forum. Supported browsers: Chrome, Firefox, Safari, Safari Mobile.
As an added bonus, all newly-registered users receive a 15-day trial of VOSON Professional, with more VAU, more databases and a higher crawl priority.
Note that the VOSON Free Tier cannot be used for teaching or in a classroom/seminar environment. Please see our VOSON Classroom product and the associated Teaching FAQ for more information.