---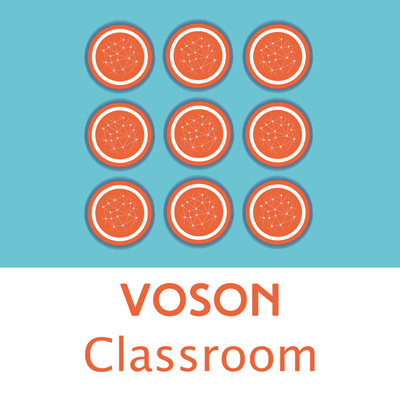 Purchase
Available As:

Professional
Premium
Monthly subscription
Single plan
Want to use VOSON for your class or seminar? We offer significant discounts for teaching and classroom use.
The benefits associated with purchasing a bulk subscription for your students are:
Ability to conduct larger crawls and priority access to the crawler
Access to inbound link collection
Dedicated email support
We can bulk create the accounts for you (after being supplied with a list of email addresses)
Find out more from our Teaching FAQ. Contact us for further information!